Apple is discounting several of its key mobile products, including the iPhone 13 series. However, these offers are only available to customers in China.
In addition to recurring student discounts at select universities, Apple has long been known to resist discounting on its own products, forcing consumers to find deals instead. from third party retailers. So, Apple's price reduction this time is a surprising move and has many people questioning the potential for discounts in other regions.
As discovered by Bloomberg, from July 29 to August 1, Apple will hold an event they call the Summer Shopping Event, the company will reduce CNY 600 (VND 2 million) for all 4 iPhone 13 models. , reduce CNY 500 (VND 1.73 million) for iphone 12 and 12 mini, CNY 200 (VND 692,000) for AirPods Pro and CNY 150 (VND 519,000) for AirPods 3. This applies to customers using other methods. specific payment methods, including Alipay.
With the price reduction, Apple hopes to continue to drive smartphone market share growth in China after being very successful in the second quarter of 2022 (April to June). This happened despite Covid-19 causing difficulties in the supply chain, a combination of weaker demand from consumers, rising production costs and inflation.
While it may seem unfair that Apple offers offers that fans outside of China can't get their hands on, it's clear that the company closely monitors the conditions of each of the markets it sells and offers. decisions vary widely, often informed by local factors.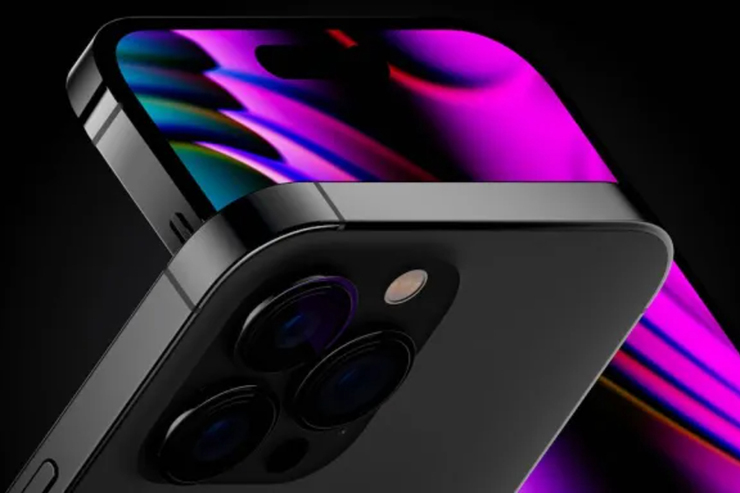 The price of iPhones actually increased in Japan recently as the value of the yen fell against the dollar, to a 24-year low. It's worth noting that in many markets, even if their prices aren't cheaper, Apple has made the shopping process a little more pleasant with various options, including interest installment offers. 0%.
Even if Apple doesn't offer users an exclusive deal, third-party retail partners still have their own iPhone discounts. In Vietnam, iPhone 13 models are currently being sold for about 20.69 million VND, down 4 million VND.