Microsoft is said to be transitioning to its new Windows release plan by going back to the traditional 3-year cycle, while adding new features offered to current versions of Windows.
Sources at Windows Central say Microsoft currently plans to release major versions of Windows every three years, with the next expected version called Windows 12 being planned for 2024, three years after the release of Windows 11. This meant the 2023 release of Windows, originally scheduled to be codenamed Sun Valley 3, was cancelled. As this new development program progresses, Microsoft also plans to add new features for users of the latest version of Windows.
Windows 12 will be codenamed Next Valley?
Starting with Windows 11 22H2 (Sun Valley 2), Microsoft will launch a new "Moments" project designed to allow the company to roll out new features and experiences at key times of the year, not must be major OS releases. The source said that from 2023, Microsoft intends to release new features to the Windows versions on the market every few months, with up to four times a year.
Microsoft tested this system by rolling out the taskbar weather button on Windows 11 earlier this year, and the same approach will be used for the new Moments. Basically, the company will roll out new features to both testers and consumers.
Many features in the planned Sun Valley 3 release are now defunct, and the company will instead release them for Windows 11 22H2 as part of Moments. The report states that very little is known about version 2024 of Windows, and that Microsoft is still in the early planning and engineering stages. Sources say Microsoft has referred to this version as Next Valley in chats, but it is not clear if this is the final project or codename of the operating system.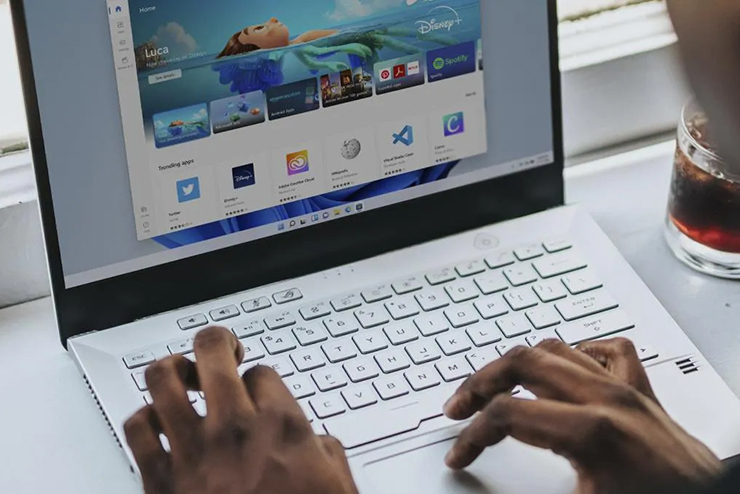 Existing Windows users will be updated with new features more often by Microsoft.
Overall, the changes to the Windows roadmap are significant and will allow Microsoft to release a range of new versions of Windows over the course of several years as they have done in the past, while still ensuring that the latest versions of Windows are released. Windows on the market is updated with new features more often.