The iPhone 14 Pro ad 14 Pro Max are pretty great, but the iPhone 15 Ultra could be a major upgrade that users can hardly ignore.
Based on recent rumors, users can hardly ignore the iPhone 15 models, especially the high-end iPhone 15 Ultra version thanks to the remarkable features as below.
Titanium case
There have been many rumors about titanium alloy being used over the past few years, especially rumors for the iPhone 14 Pro, however that did not happen. Now, things can come true with the iPhone 15 Ultra if Apple really wants to differentiate it from another iPhone. iPhone design has been pretty steady over the past few years, so the appearance of the titanium case is truly remarkable. Titanium is stronger than the stainless steel of the current iPhone 14 series, but it's also more expensive, and it's the same material used in the Apple Watch Ultra's case.
USB-C
Lightning needs to be phased out, especially as European Union regulations mandate the use of USB-C on phones from 2024 onwards, so bringing USB-C to the most expensive iPhones in 2023 and models next year is very reasonable.
However, the main reason for Apple to use USB-C in the iPhone 15 Ultra is not because of EU regulations, but because of speed. The Lightning connection is relatively slow, and if you're taking 48 MP photos or high-resolution video, the Lightning cable transfer speed is really disappointing.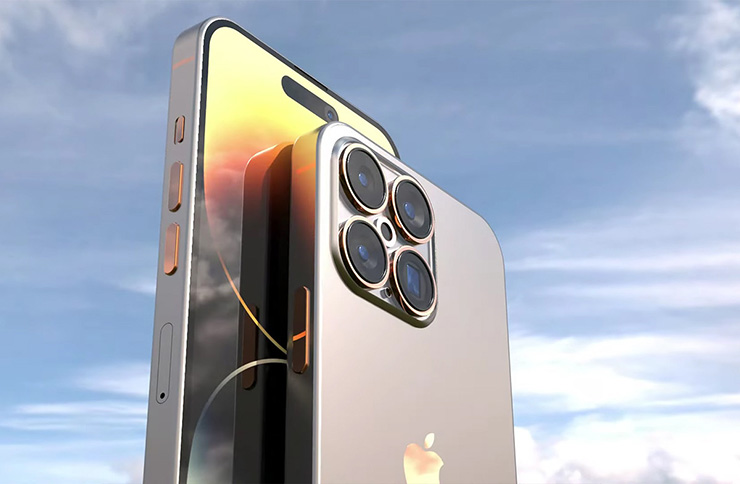 Periscope camera
The camera upgrades in the iPhone 14 Pro are very welcome, but Apple still lacks optical zoom when the current iPhone only has a maximum zoom of 3x. The periscope lens has been rumored for a while and is once again predicted to come to the iPhone 14 Pro and 14 Pro Max. Samsung already uses this technology in the Galaxy S22 Ultra, so having the iPhone 15 Ultra feature a 5x or 6x periscope zoom would be a welcome upgrade.
Wider selfie
A recent report says that the iPhone 15 Ultra will have dual cameras on the front. Equipped with two cameras will help take better selfies, including wider-angle shots with different zoom levels, so users can switch between solo and group selfie modes easily.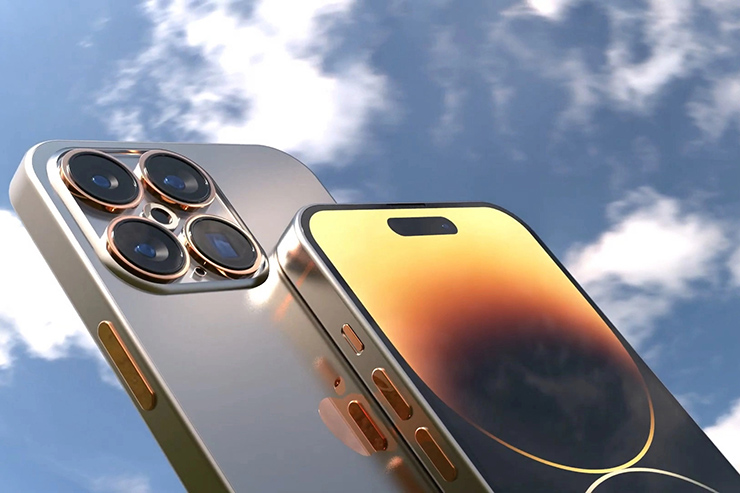 Larger internal memory
The iPhone 14 Pro and 14 Pro Max have a starting memory rating of just 128 GB - quite disappointing for a phone with a 48 MP camera and a good reason for users to turn off PhotoRAW mode on their Pro. me. The 256 GB starting configuration would be a much better start, and increasing the maximum storage capacity from 1 TB to 2 TB would be good news for those who specialize in photos and videos.
Of course, all of the above are currently just rumors, so everything still depends on how Apple works. The problem is that the above features are quite reliable, especially when the iPhone 15 Ultra is Apple's flagship iPhone model next year.