Motorola Moto Tab G62 mid-range configuration has been officially announced, impressing with a large battery, the price cannot be lower.
As planned, Motorola has officially introduced a new tablet model Moto Tab G62, equipped with Snapdragon 680 SoC processor and running Android 12 operating system. Tablet has 4GB RAM and 64GB internal memory, can be opened expandable up to 1TB via microSD card.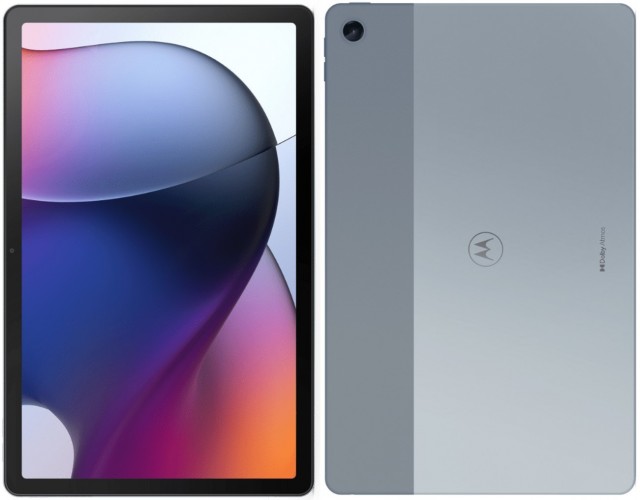 Moto Tab G62 has a beautiful 2-tone back design.
Motorola Moto Tab G62 has a durable metal case design and has a 10.6-inch LCD screen with a resolution of 2,000x1,200 pixels. The product has a total of 2 cameras - an 8MP selfie camera and an 8MP camera with 118° FOV shooting angle on the back.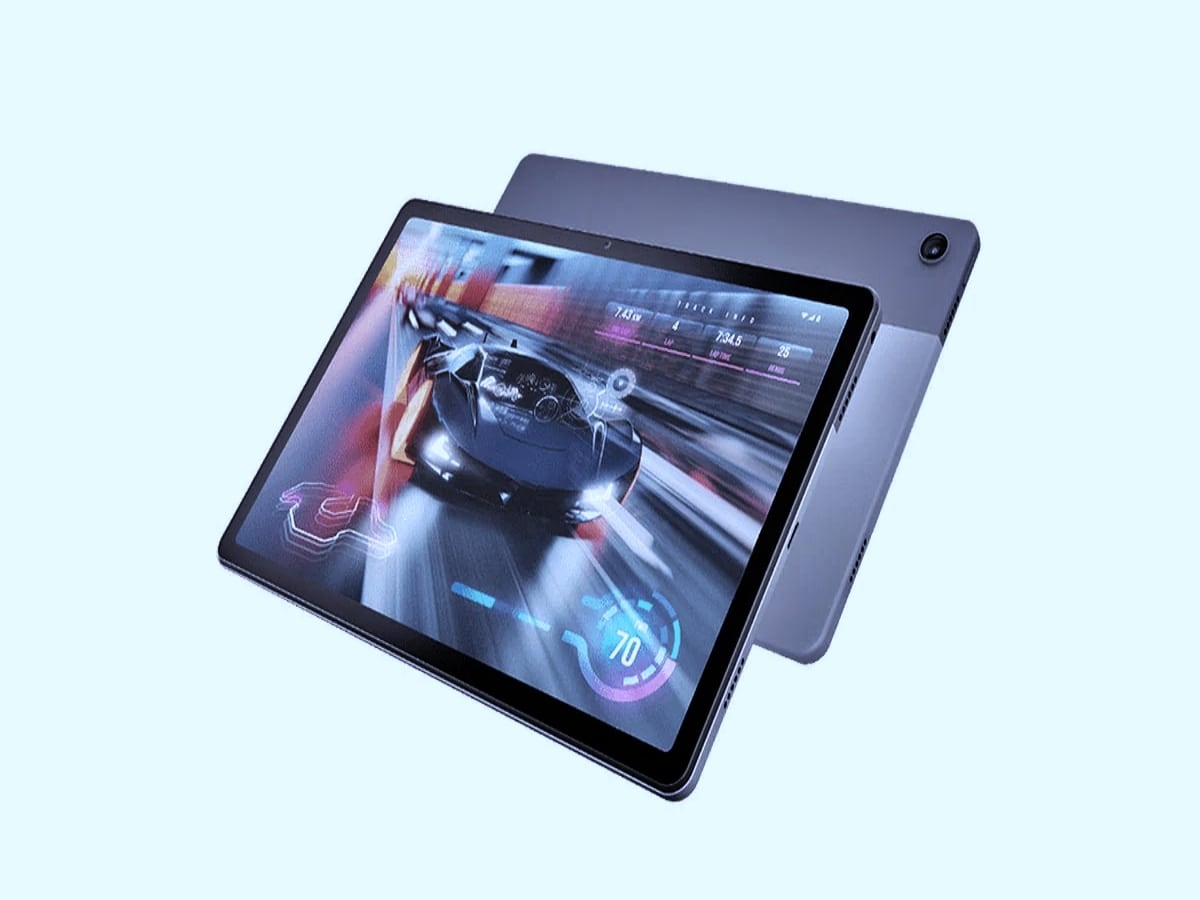 Moto Tab G62 has a pretty "soft" price.
Moto Tab G62 features a two-tone design, water resistance and a large battery - 7,700 mAh, supports charging via USB-C port with a capacity of up to 20W. The rest of the tablet's highlights include: a 3.5mm headphone jack, four speakers, and Dolby Atmos sound.
Motorola's tablet has a decent configuration, at an affordable price.
Moto Tab G62 comes in a single color with 2 connectivity options: LTE and Wi-Fi. The Wi-Fi version is priced at Rs 15,999 (USD 201 – VND 4.7 million) and is already available on e-commerce channel Flipkart (India). LTE connectivity version priced at Rs 17,999 (USD 226 – VND 5.28 million) will be sold from August 22.
With the above price and configuration, Moto Tab G62 can compete well with Samsung's Galaxy Tab A8 ( priced from 6.99 million VND). It is not yet clear what markets the device will land in other than India.