The latest iPhone 15 Pro concept images make "Apple Defect" fans whisper about class and sophistication.
Even before the iPhone 14 Series was announced, images of the iPhone 15 Pro appeared on many sources. And now, this "super product" has been revealed in the latest concept images, showing an interesting and novel design on the back.
Concept iPhone 15 Pro.
In the series of photos shared on social networks, the iPhone 15 Pro does not reveal the front design. But it is worth noting that the phone has an additional screen - next to the main camera cluster. This area has a rounded square, showing the time, message notifications and camera app.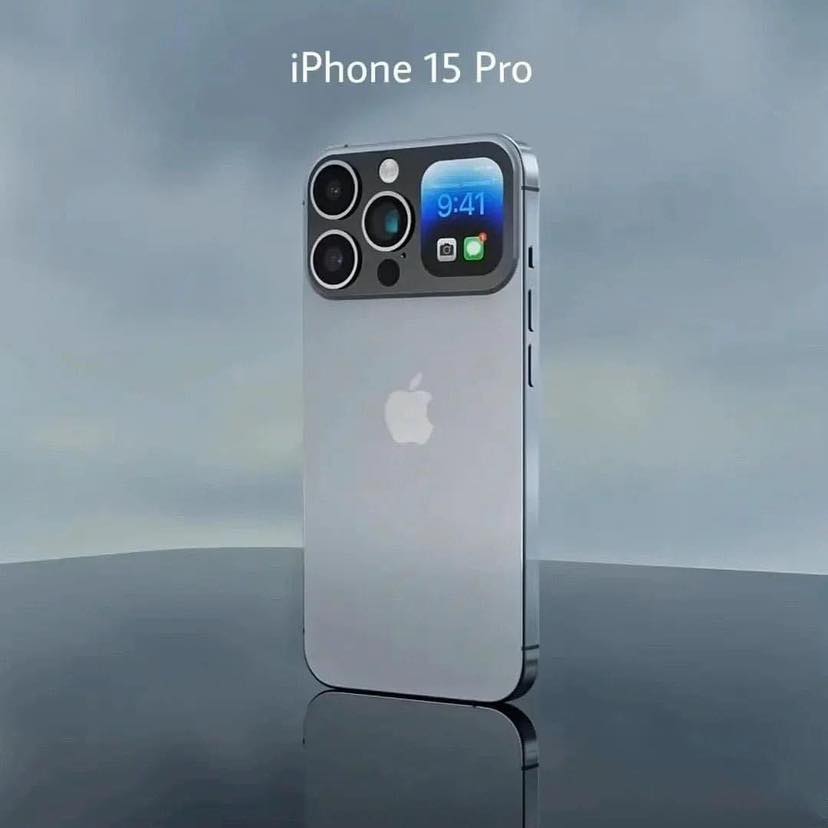 Concept iPhone 15 Pro.
Also in this series of concept photos, the iPhone 15 Pro retains the familiar flat edge texture, the half-bite apple logo is placed in the middle of the back. Overall, the high-end iPhone exudes an extremely luxurious and different appearance compared to many high-end smartphones currently on the market.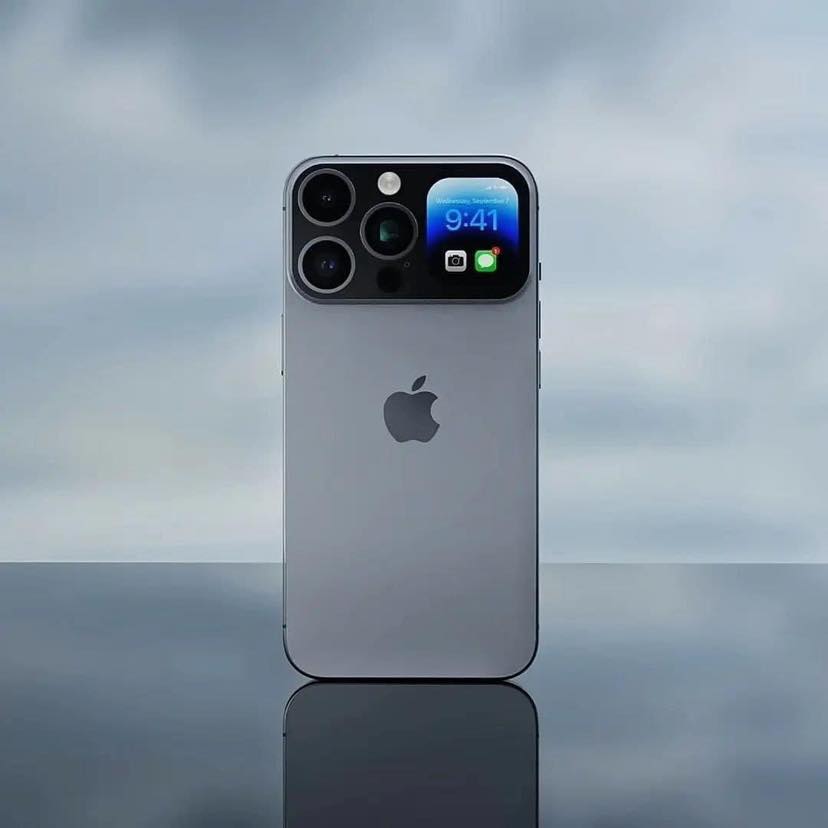 Concept iPhone 15 Pro.
In addition, the camera lenses also become more prominent with a different color border, the thickness is not reduced. It is expected that the rear camera resolution of the iPhone 15 Pro will remain the same as the iPhone 14 Pro, possibly adding a new periscope lens.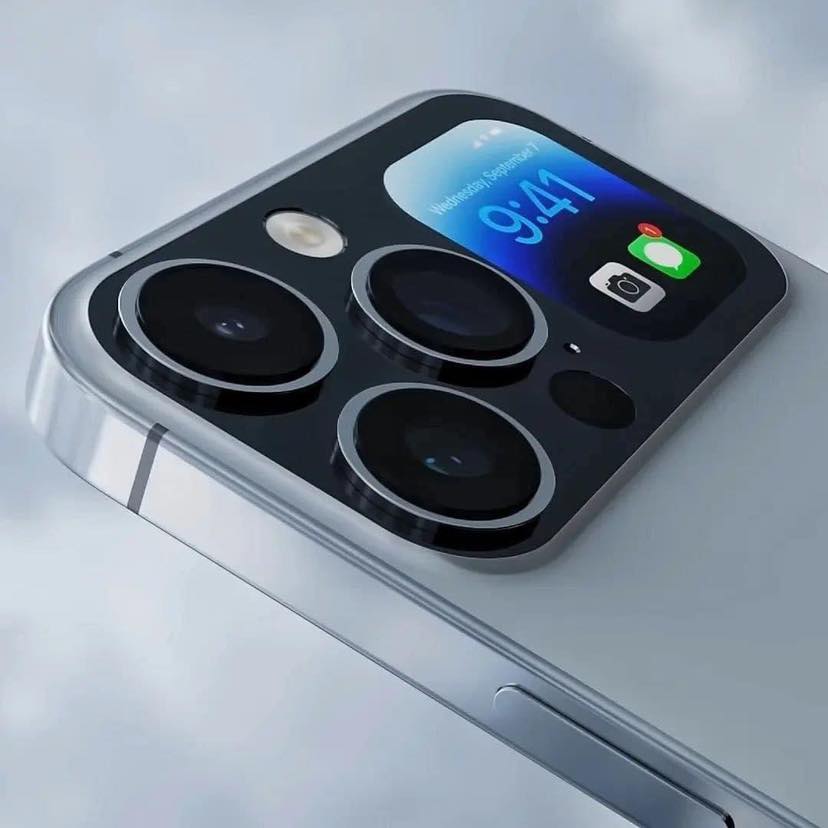 Concept iPhone 15 Pro.
Other expected specifications of the iPhone 15 Pro so far include: a 6.1-inch OLED screen with an adaptive refresh rate of 1-120Hz, a new A17 Bionic chip, a USB-C port that will replace the Lightning port.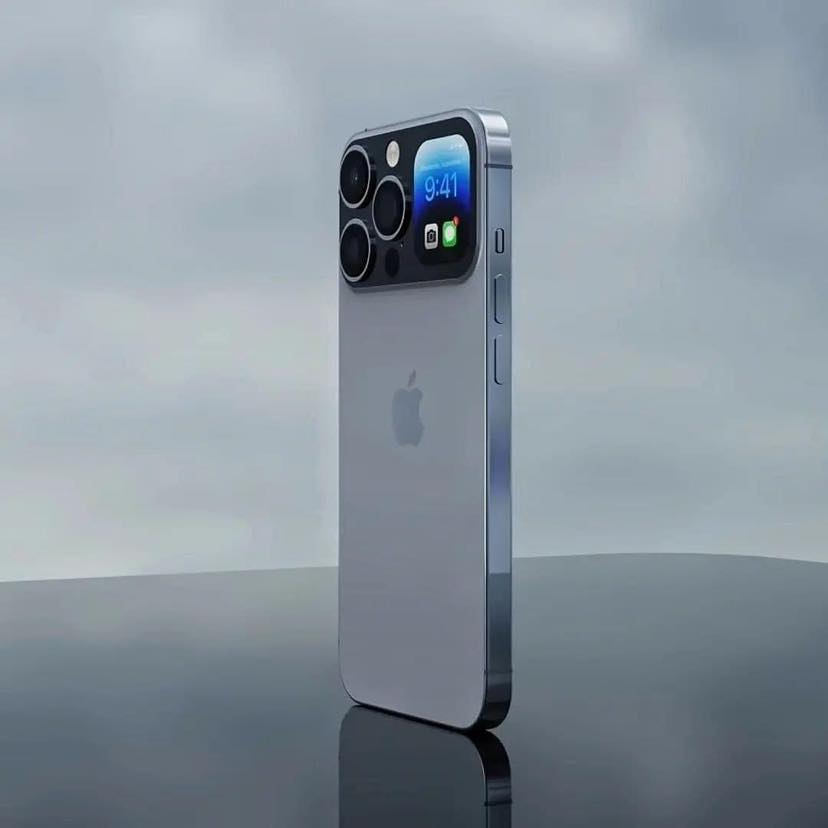 Concept iPhone 15 Pro.
About a year away, the new "family" of iPhone 15 appears. Therefore, all information about them is currently only speculation. We will continue to update more information about these products in the next news.