The following features will be great additions to Samsung's high-end phone line.
The Galaxy S23 "family" will be the center of attention when it launches next week. Currently, a series of high-end features of this smartphone line have appeared on many sources.
Concept photo of Galaxy S23 Ultra.
And here are the changes that can help the Galaxy S23 trio shine this year.
1. Brighter screen
Ideally, the Galaxy S23 Ultra would have "the brightest display ever" with a peak brightness of up to 2,000 nits. In fact, Samsung launched an OLED Ultra Dynamic Range (UDR) screen with this brightness in early January but may not be able to put it on a phone model in February.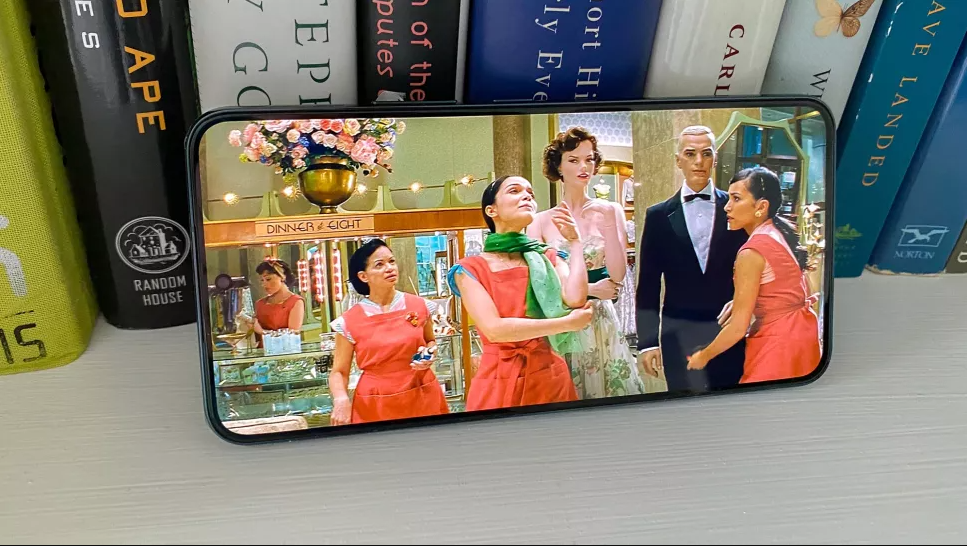 Illustrated photo.
However, there will be at least one Galaxy S23 model with a much brighter screen than its predecessor. Rumors suggest that all three Galaxy S23 models will feature screens with a maximum brightness of 1,750 nits, including the standard Galaxy S23. This would be a step up from the Galaxy S22 - which has a maximum brightness of 1,300 nits.
If Samsung keeps the price of all three Galaxy S23 versions the same, users will have the opportunity to choose a phone with the same maximum screen brightness as last year's Galaxy S Ultra model. That will give the Galaxy S23 Series a big advantage in the competition.
2. More "buffalo" battery life
With the exception of the Galaxy S22 Ultra, battery life on last year's Samsung flagships was just average (Galaxy 22+ and Galaxy S22). So how should Samsung improve this on the Galaxy S23 generation?
This year, the Snapdragon 8 Gen 2 silicon chip can help with better power management. This chip can flexibly adjust processor speed, extend battery life, and help the Galaxy S23 series not overheat.
3. There are no Galaxy S23 models running Exynos chip
Most rumors suggest that the Galaxy S23 will use Qualcomm's Snapdragon 8 Gen 2 chip worldwide.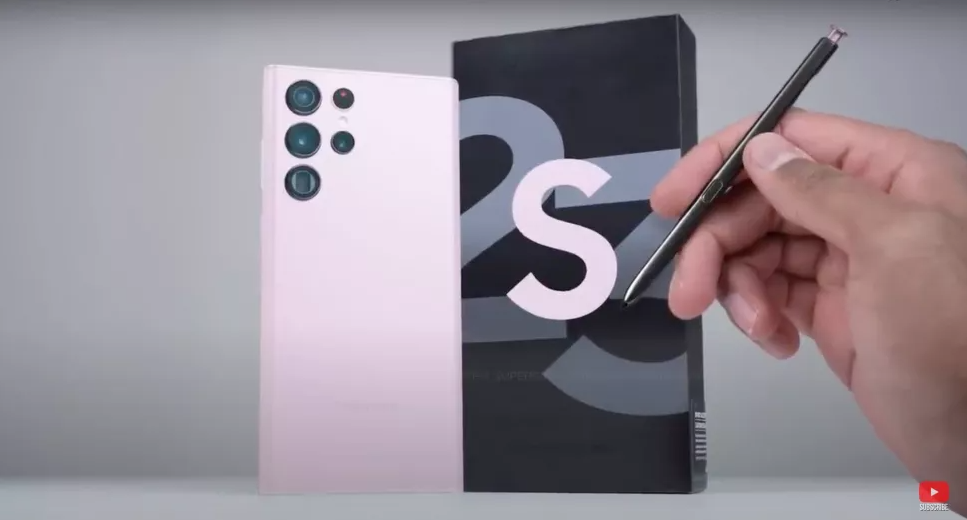 Concept photo of Galaxy S23 Ultra.
This is good news for Samsung users in regions where Exynos chips have been used, including Europe and many Asian countries. So far, the initial benchmarks of the Snapdragon 8 Gen 2 have been impressive.
4. Faster RAM
Smartphone manufacturers have many ways to enhance the performance of their devices. In addition to the new mobile chip for the Galaxy S23 Series, Samsung may switch to a faster memory version to speed up the phone's task processing.
Galaxy S23 concept photo.
Specifically, rumors claim Samsung will use LPDDR5X RAM instead of the LPDDR5 version. According to Samsung calculations, LPDDR5X RAM will support 130% faster processing speed and 20% less power consumption than LPDDR5.
5. Speaker and microphone improvements
This is good news for users who often use the phone's speakerphone and are considering buying the Galaxy S23 Ultra. This "super product" will be enhanced speaker quality, especially in terms of bass. The phone's microphone will be improved, supporting both calling and video recording.
6. Standard internal memory increased to 256GB
A recent report claims, all three Galaxy S23 models will have the standard internal memory option increased to 256BB. If this rumor is correct, this would be a great move by Samsung, helping to differentiate the Galaxy S23 from other flagships – with 128GB of standard internal memory.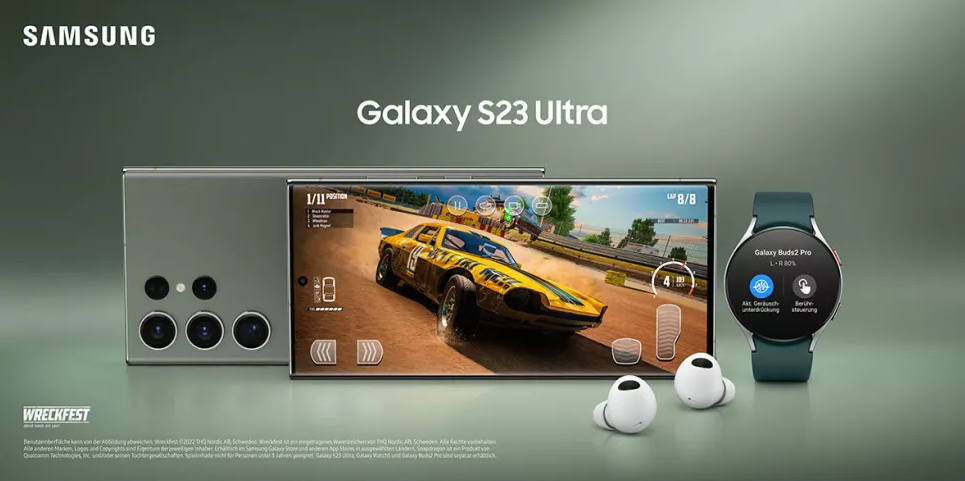 Concept photo of Galaxy S23 Ultra.
On the other hand, the Galaxy S23 Ultra will have internal memory options of 256GB, 512GB or 1TB – no 128GB version. This is a welcome change.
7. Reasonable selling price
The next great thing when users choose the standard 256GB internal memory version is that their price will not increase compared to the 128GB version on the predecessor Galaxy S22 series.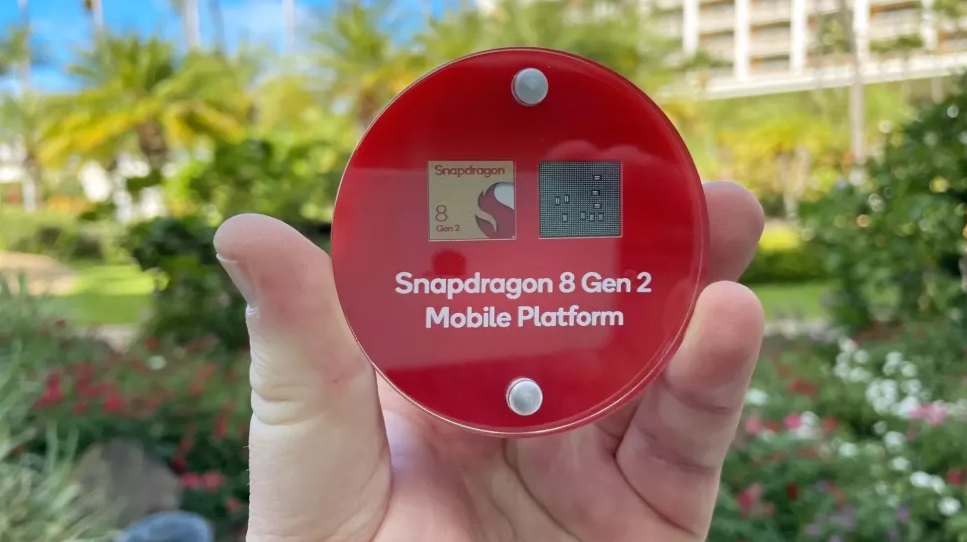 The Galaxy S23 series will be integrated with Snapdragon 8 Gen 2 chip in the entire region.
According to Roland Quandt, any customer who pre-orders the Galaxy S23 will receive a version with a larger storage capacity for the same price as the standard version. For example, when a user pre-orders a Galaxy S23+, under this offer, he or she can choose the 256GB version but only pay the price of the 128GB version.
This is seen as a way to offset the price increase of the Galaxy S23 Series in Europe. Currently, Samsung has implemented pre-order incentive programs in many countries to attract customers to upgrade.