Although the iPhone 11 series has been around for a long time, it still has very stable performance with a comfortable price.
iPhone 11 - 7.8 million VND
iPhone 11 owns Apple A13 Bionic chip and 4GB of RAM for smooth use for at least the next 2-3 years without having to worry about any problems.
iPhone 11 also owns 2 cameras for wide-angle photography as well as full night photography. This will still be a model for the ability to take very good photos and record good videos.
In addition, the iPhone 11 also gives quite a good battery life with a 3110 mAh battery. With a battery that is not too old, iPhone 11 will give users the ability to use comfortably within 1 day.
iPhone 11 Pro Max - 10.5 million VND
11 Pro Max owns a back design with a cluster of 3 cameras that are still very beautiful. The device uses Apple A13 Bionic chip with 4GB of ram which is still very strong at the moment.
The screen quality of iPhone 11 Pro Max is still very beautiful with OLED panels, giving fresh and vivid display colors.
Battery life on iPhone 11 Pro Max is also very good with a battery capacity of up to 3969 mAh.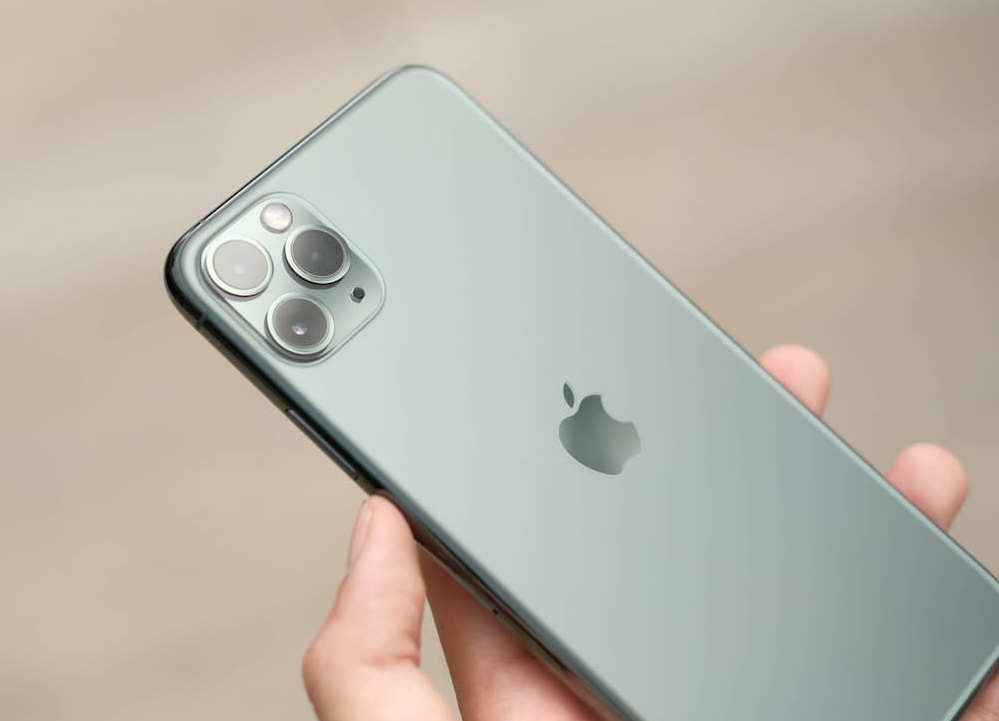 iPhone 11 Pro - 9.1 million dong
The ultimate iPhone for those who love compactness. iPhone 11 Pro does not have any difference compared to iPhone 11 Pro Max except for the battery. The battery of iPhone 11 Pro will be 3110 mAh instead of 3969 mAh.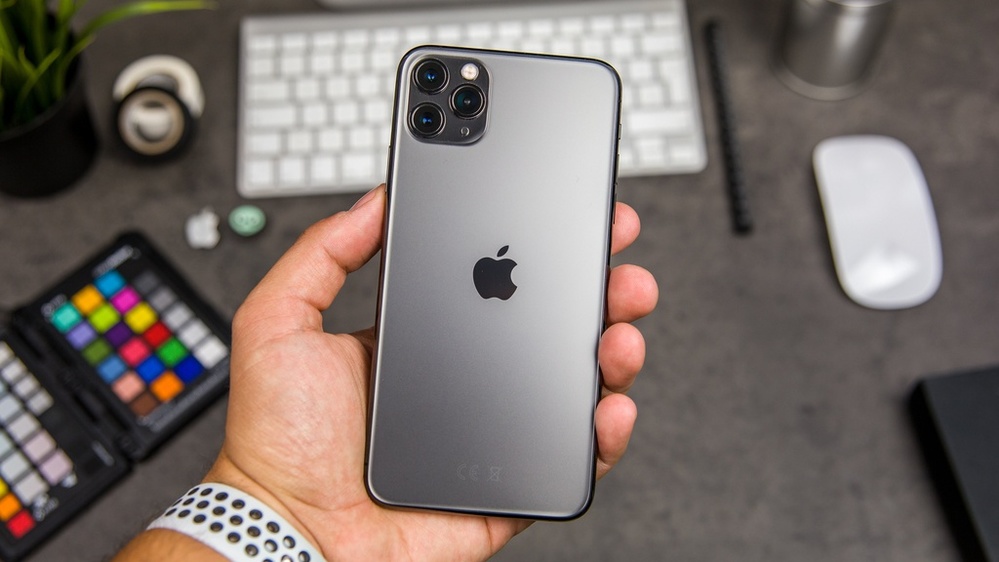 The small design of the iPhone 11 Pro makes it extremely easy to use and hold. With a size of only 5.8 inches, iPhone 11 Pro is extremely comfortable to use with one hand.